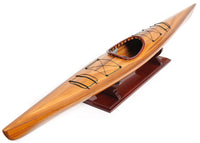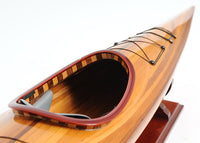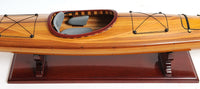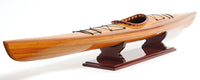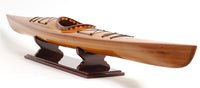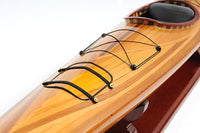 Cedar Wood Hand Crafted Model Kayak
The true kayaking enthusiast will absolutely adore this hand crafted wood model. Even non kayak lovers will appreciate the intricate details of this model kayak using rich cedar wood and gorgeous detailing. This model kayak is definitely a showstopper!
Dimensions: 42" length x 5.5" width x 5" tall
A portion of all sales are donated to help end violence against women. We sincerely thank you!