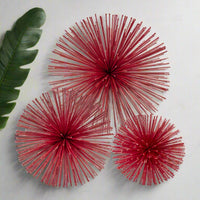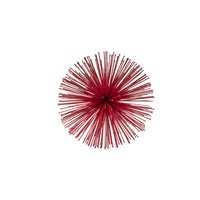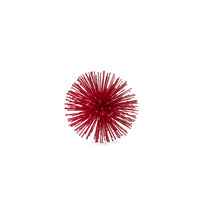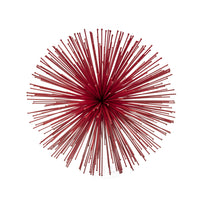 Spiked Red Urchin Spheres
These metal spiked sea urchin spheres feature a sleek and bright red color and a unique-looking detailed shape. Whether tucked into a bookcase or displayed on a coffee table tray, this piece will stand out and enhance your home's style. Display as a set of 3 in different sizes, or create your own vignette as you wish!
Large: 10" diameter
Medium: 8" diameter
Small: 6" diameter
A portion of all sales are donated to help end violence against women. We sincerely thank you!