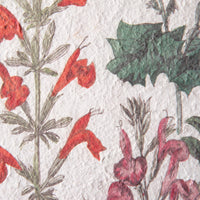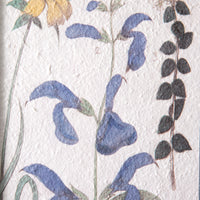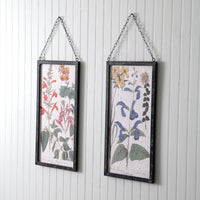 Set of Two Perennial Botanical Framed Prints
Decorate your interior in classic style with this set of two botanical framed prints. The aged effect of the black metal frame and textured paper capture timeless elegance. Each print is furnished with a chain for hanging and features a striking floral design.
Dimensions: 9'' wide x ¼'' depth x 18'' tall, plus 7" hanging chain
A portion of all sales are donated to help end violence against women. We sincerely thank you!