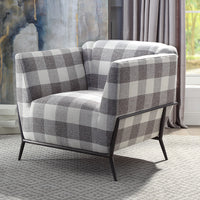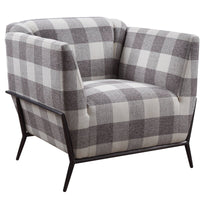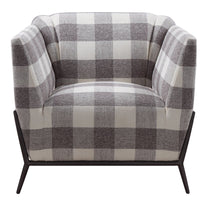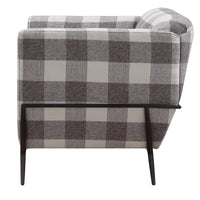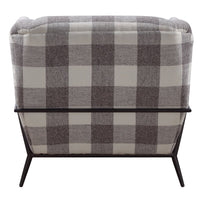 Gracie Oaks Large Plaid Print Arm Chair
The ultimate in luxury and casualness combined! This gorgeous large print plaid gingham pattern exudes comfort. The pattern is a beautiful neutral grey and cream combination, with a black metal frame. Crafted on a wood frame with extra foam cushioning!
Dimensions: 31'' tall x 32'' wide x 32'' depth
Seat: 19" from floor
Minimum door width: 34"
Weight capacity: 250 lbs
A portion of all sales are donated to help end violence against women. We sincerely thank you!