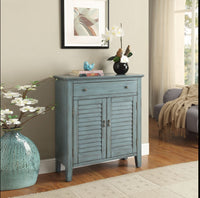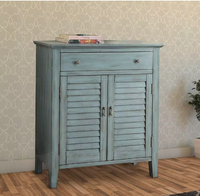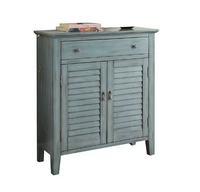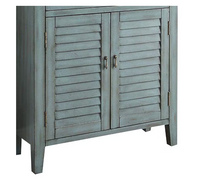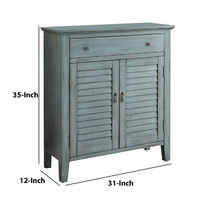 Winchell Shutter Door Console Cabinet
With an antique blue finish, this console cabinet showcases a wide profile and complemented with shutter door design. Finished on tapered legs, this cabinet offers plenty of display and enclosed storage space. No assembly required. Accessories shown not included. Crafted from wood.
Dimensions: 35" tall x 31" wide x 12" depth
Weight: 69 lbs
A portion of all sales are donated to help end violence against women. We sincerely thank you!