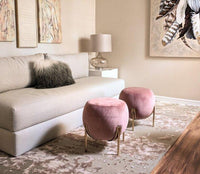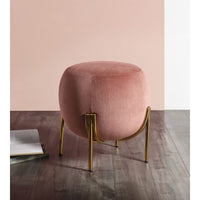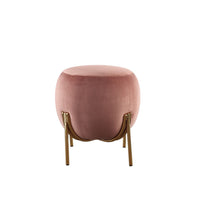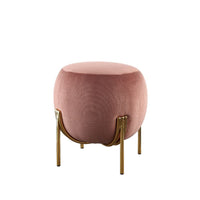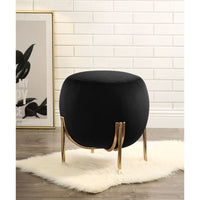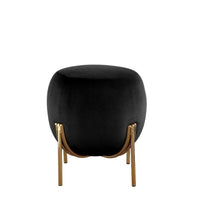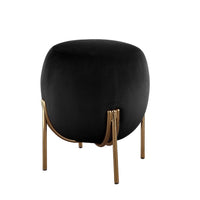 Beach Loft Fabric Ottoman Stool
Get that expensive look without breaking the bank! These little fabric covered ottomans are stylish and very different from the usual styles. Built on a metal frame, the legs have a gold tone finish with high shine. Upholstered in a velvety corduroy with a stiff cushioned seat so the surface is quite flat - flat enough to put a tray on it without the worry of falling off. No assembly required.
Dimensions: 18" tall x 17" width
Product weight: 11 lbs
Accessories shown not included.
A portion of all sales are donated to help end violence against women. We sincerely thank you!