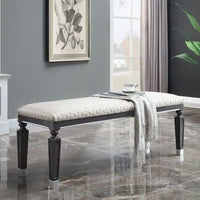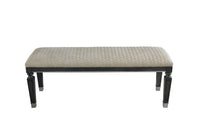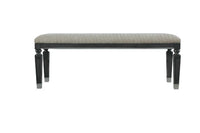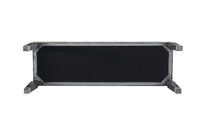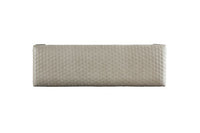 Cozumel Upholstered Wood Bench
I love the hexagonal pattern on the upholstery of this bench. Built on a wood frame, the base is finished in a charcoal and light grey finish with silver metal tips. Foam cushioning makes this bench super comfy! Accessories shown not included.
Dimensions: 55" length x 17" depth x 19" tall
A portion of all sales are donated to help end violence against women. We sincerely thank you!